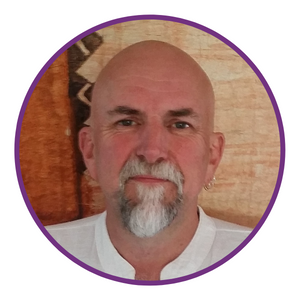 Mr Chris Dawber
Chris is a credentialed Mental Health Nurse Consultant with nearly 40 years' experience. He is also qualified psychotherapist and trained group facilitator. He has been heavily involved in the development of supervision and support programs for nurses and midwives and the establishment of critical incident stress management & peer support programs in a number of Australian health services.
In 2006 he began work on his own model for Reflective Practice Group Supervision. A group of cancer nurses formed part of the original pilot study and he has provided supervision and support to cancer care nurses ever since.
At present he works part time for the Sunshine Coast University Hospital Consultation Liaison Psychiatry Service and runs a small private practice providing clinical supervision & psychotherapy to nurses, midwives, doctors & other human service workers.
He is the author of a number of peer reviewed journal articles on reflective practice and staff support, as well as articles challenging over-bureaucratisation & unhealthy culture within health systems.
In 2020 he received the inaugural QNMU Positive Practice Environment Champion Award.
He has a special interest in the personal and interpersonal aspects of care giving and values the special role that nurses play in balancing the 'business of health care' with their focus on holism, humanism and compassion.