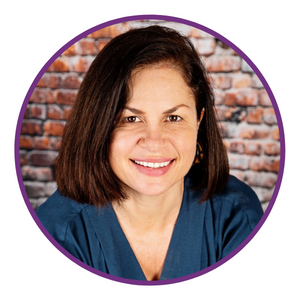 Associate Professor Natalie Bradford
Associate Professor Natalie Bradford is a Senior Research Fellow with QUT based at the Centre for Children's Health Research. She has a clinical background as nurse specialising in paediatric oncology and palliative care. Natalie completed her PhD thesis on investigating the use of home telehealth to connect specialist teams with children needing palliative care, their families and local healthcare providers.
In 2019 Natalie was awarded an NHMRC Investigator Fellowship as an emerging leader. Her current program of work includes collaborative projects exploring the use of technology in communication and symptom management for children and adolescent cancer and palliative care. In 2018 Natalie was honoured with the BUPA Health Foundation Emerging Researcher Award.